You have forgotten your car keys on the dashboard of your car?
     Free call At 647-330-7919
and in minutes you will have an experienced auto locksmith by your door, ready to solve the problem.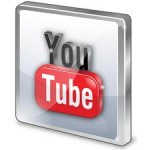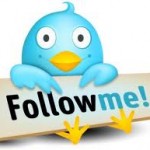 24/7 Auto Locksmith Services In Whitby
Our car locksmiths are available for you every day of the week 24/7.Our automobil locksmiths have many years of experience, they work fast, provide quality locksmith services and you will pay one really reasonable price, which is even lower than the prices that the other whitby locksmiths will ask from you.
Automotive
If you have lost your key, our automotive locksmith will unlock your car, he will make a new key and for greater security we recommend rearranging the locks (change the secret with a new one) so that the old keys will not work.
We produce regular auto keys as well as auto keys with transponder (immobilizer).
Our car locksmiths are able to unlock any car model, regardless the year of manufacture.
We have specialized in auto locksmith services:
unlocking cars, buses, trucks
repairing and replacement of locks
rearranging of locks according to the new key
we provide with the help of our experienced automobil locksmiths are made with quality and are on time.
We are available for you seven days of the week 24/7 .
We are a team of car locksmiths, specialists with many years of experience in the automotive locksmith .
Auto locksmith services whitby – we offer manufacturing of auto keys when the original key have been lost, and for the optimum accuracy, the secret of the lock of the car is being read.
We offer you reconstruction or deactivation of the immobilizer if you have lost your auto keys with transponder, extraction of broken or stuck keys, and repairing contact ignition keys.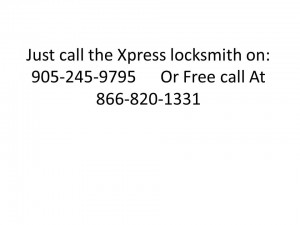 The automotive locksmith services that we provide are of guaranteed high quality at competitive price also for Commercial Locksmith Residential Locksmith Security Systems